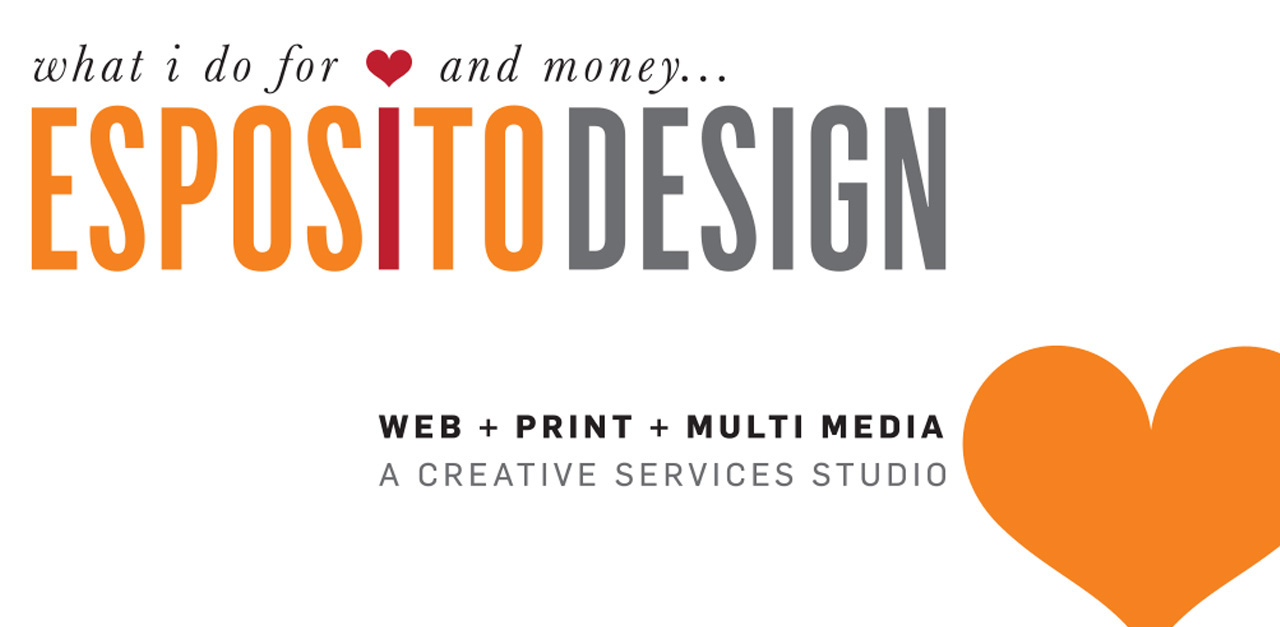 I DRAW BOLD IMAGES

It's true what they say about first impressions…and without the right branding and identity, your company doesn't make one at all. Unique logos and bold creative design will help illuminate your brand's voice, pulling in new customers while keeping your original audience coming back for more. And that's what I do—change the way the world sees you through branding and marketing campaigns that make you stand out from the crowd (in a good way.) 
I believe that the design process should be teeming with the spirit and sensibility of the brand it represents. Got a big project, a tiny project or one that's practically too tough to tackle? I'm in.

For more than 15 years, I've provided every design service you can imagine (and some you probably can't), from consultation to implementation. As a lead creative with top Los Angeles based visual communication studios and owner of my own studio, I've worked with brands as diverse as Disney, USC, Sony, Hallmark, Mattel, Universal Studios and multiple boutique businesses. Companies worldwide hire my creative services to help them think beyond the cubicle and provide smart solutions. I offer and deliver a level of expertise that many graphic design firms simply don't—and can't—offer!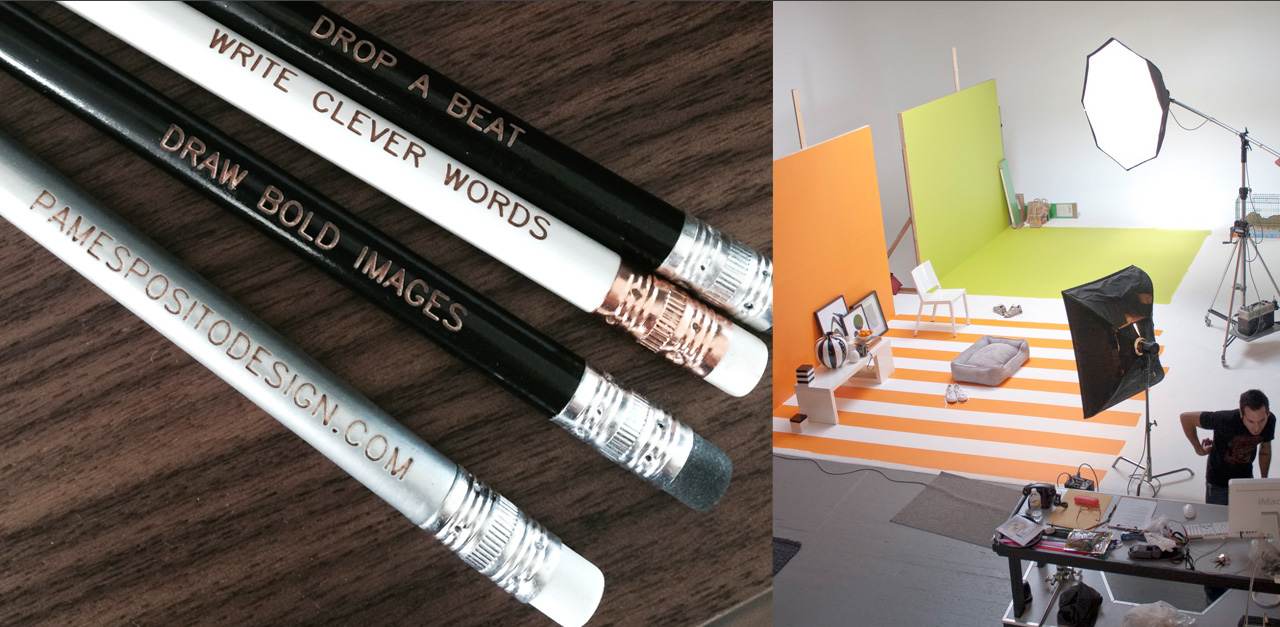 I WRITE CLEVER WORDS

Smart and snappy, copy-driven design is what is successful. The union of words and visuals is what makes a project come together in a modern and unique way.

I DROP A BEAT

I love music — a large variety of music. I pride myself on being a one-stop shop for all things musicians need: packaging, tour merchandise and web site design. I deliver creative solutions that fit the budget.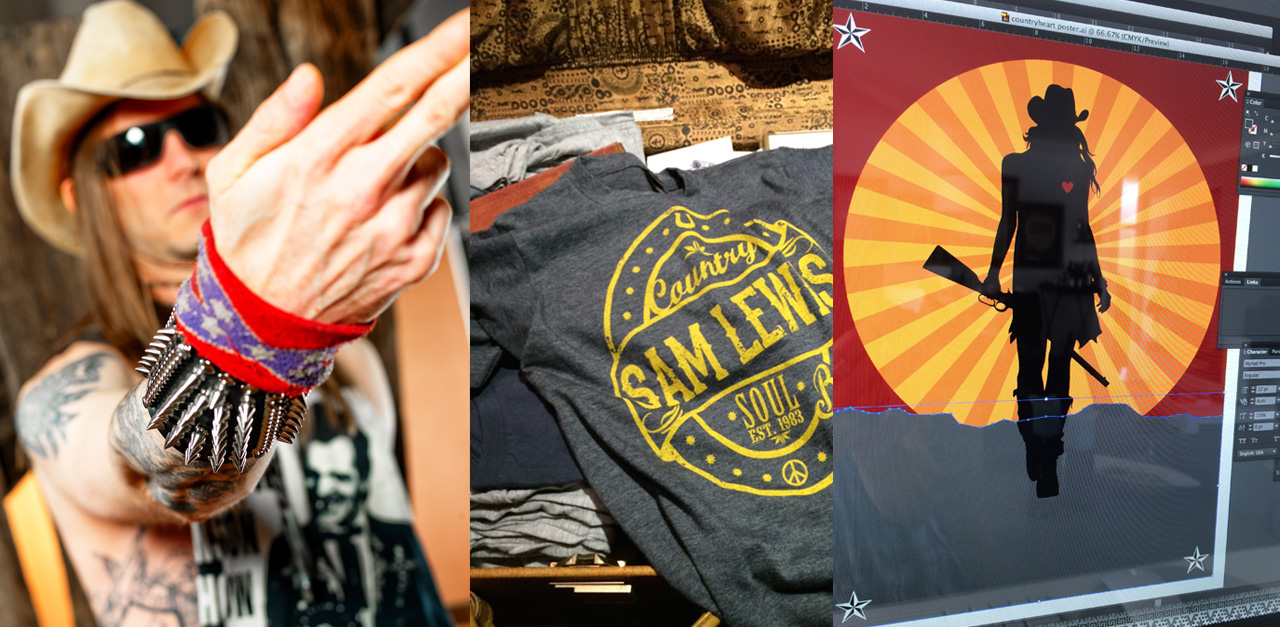 SPECIALTIES

Marketing, advertising, print and product design, photography direction, typography, and web (plus all forms of multi media design). I'm all about creating identities and maintaining brand integrity that expresses your company's vision clearly and consistently. My top-notch creative team varies from project to project depending upon the specific needs of each client. I work closely with copywriters, programmers, print vendors, designers and photographers to provide my clients with the best level of talent around.

CONTACT:
Via Tel: 630.991.1933 (central time zone)
Email: pamespositodesign@gmail.com
Hours of Operation: Mon-Fri CST 9am to 5pm (or until the works done!)
Home Base: Music City U.S.A. but projects can (and do) take me anywhere.