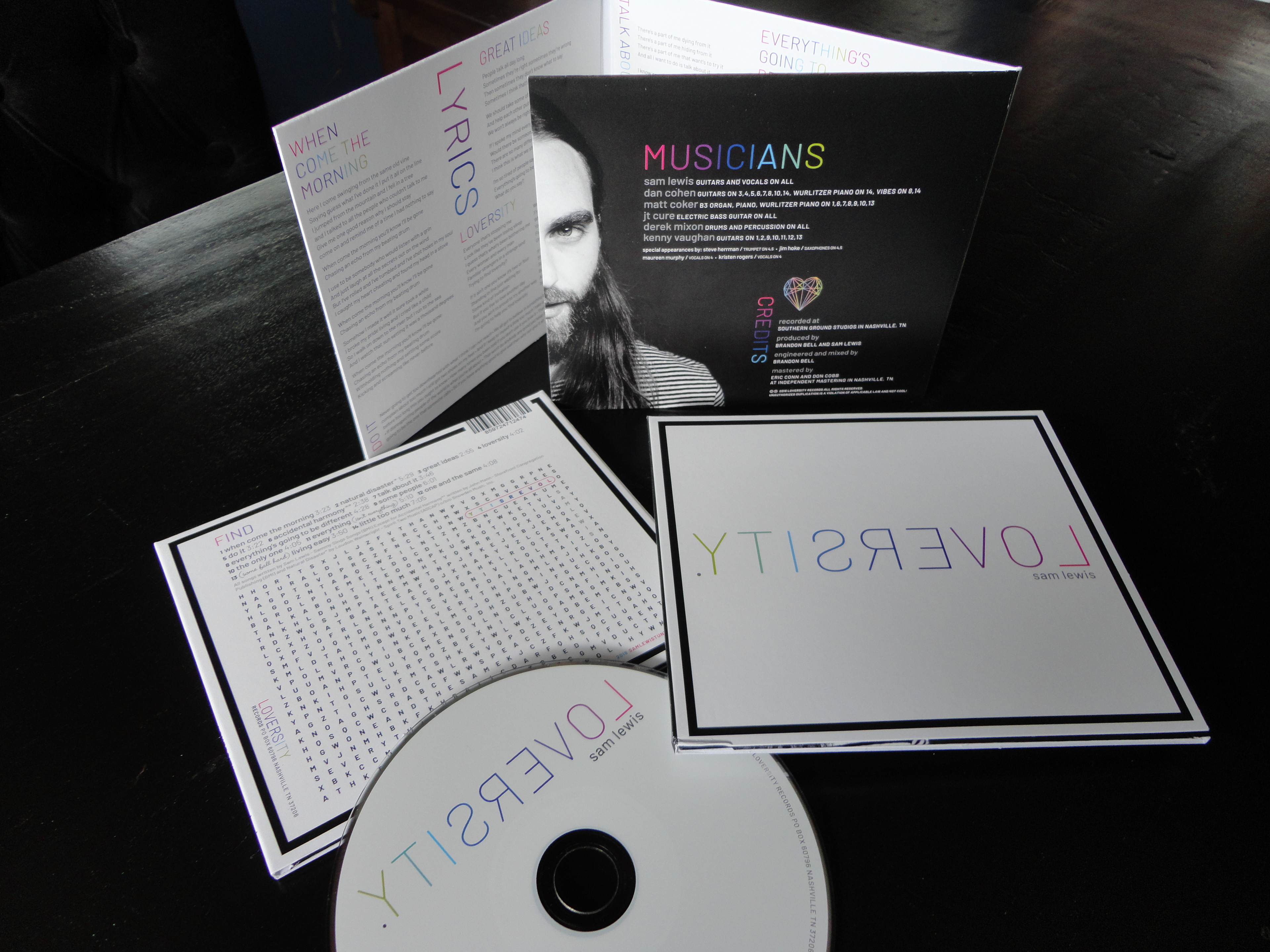 LOVERSITY - what is LOVERSITY? So the story goes like this…Sam Lewis misread a word on a graffiti wall and therefore it birthed the inspiration for this word & song with a message of love and acceptance.
Sam walked into the studio with a sketch of kids painting a fence, the idea of making games and most importantly an open mind. What resulted was a double gate vinyl that opened up to reveal a board game about the process and pitfalls of making a record, a word search on the back packaging to locate the song titles and mind melting tricks with typography.

The vinyl packaging has scored a top placement in the AIGA Making Vinyl competition… so it's off to the Grammy submission process (long shot - but we can dream!!!).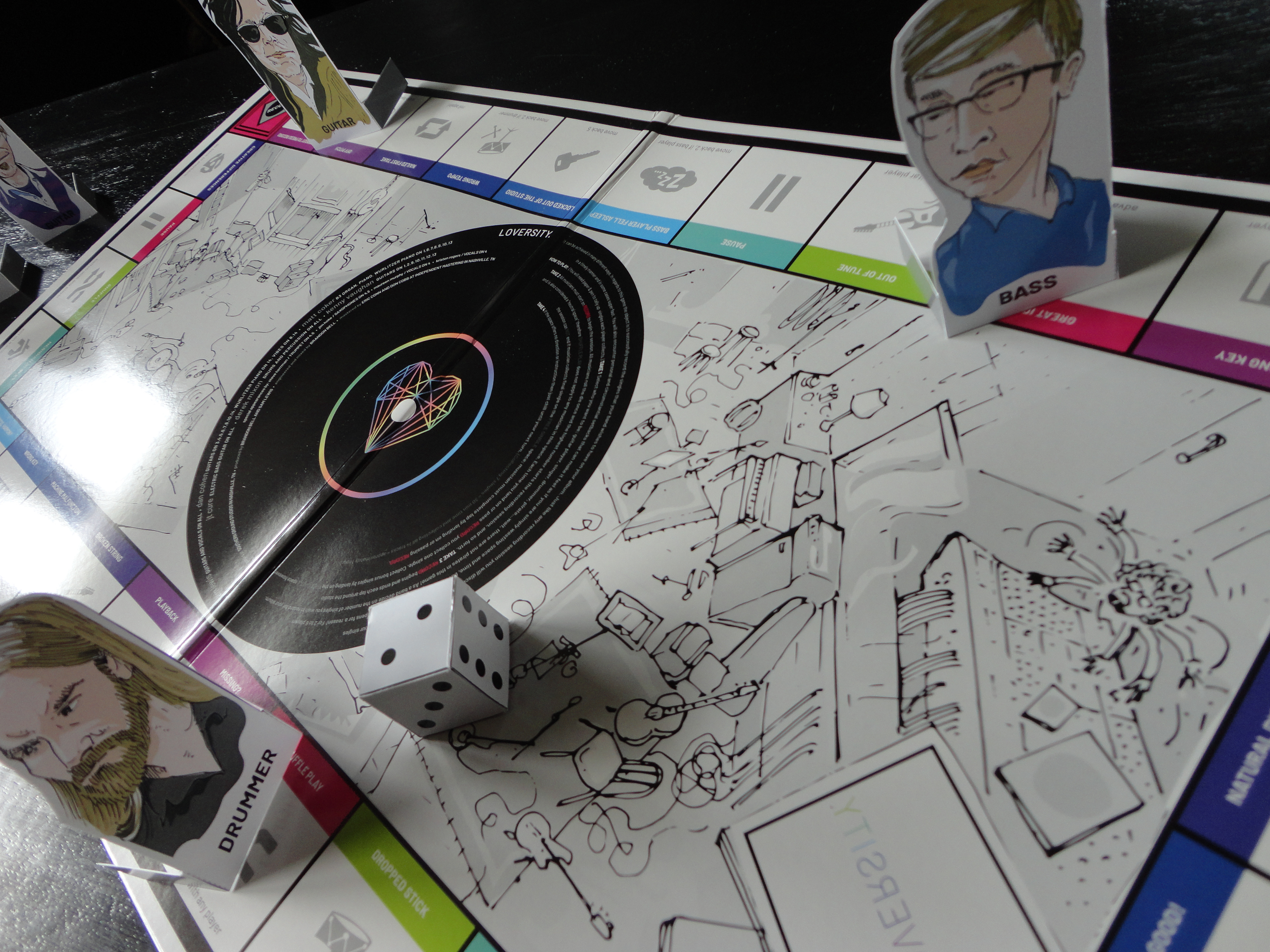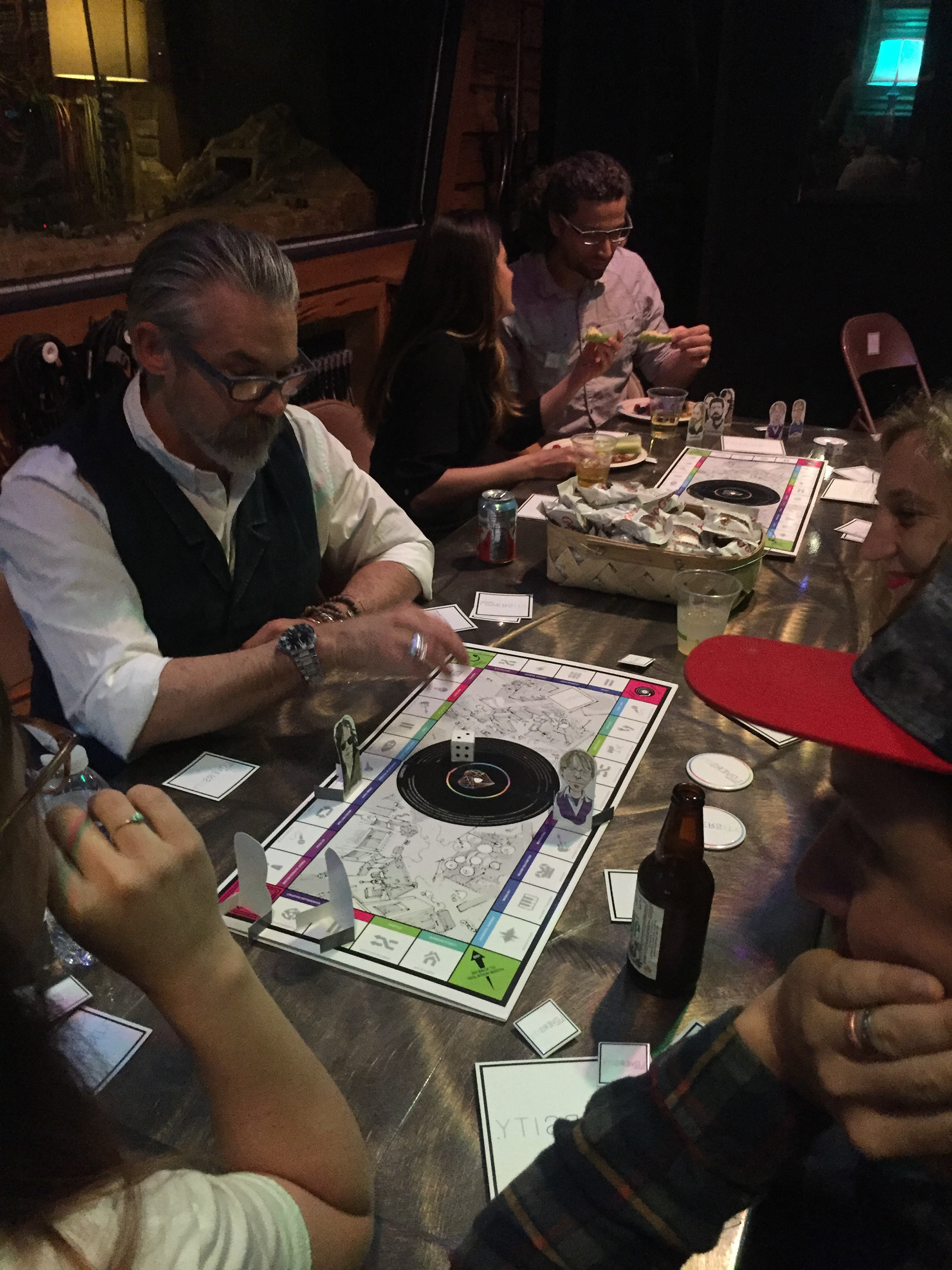 As always, a new website was created to match the look and feel of the new release. The website displays the LOVERSITY video upon loading. Social media pushes and a feature video for LOVERSITY were part of the launch of this concept album.